Fun Links Under 7s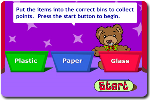 The Recycling Game
Help Barnaby Bear sort out his rubbish.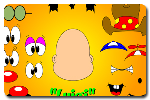 Luigi!
Make a funny face!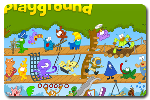 Playground
Games for kids and moms. ... Reading. Reading Arcade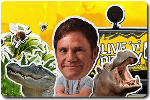 Deadly Dash
Help Steve avoid the scary animals and run safely back to his truck.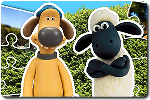 Jigsaw: Shaun the Sheep
Can you piece together Shaun and his friends in this farmyard jigsaw?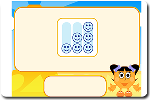 Numbers 1-5
Help Olivia count how many in each group.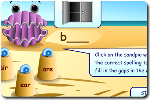 Sandcastle Quiz
Fill the gaps with the correct phoneme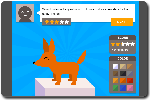 Miss Turners Magical Pet Swap Shop
Transform the pets!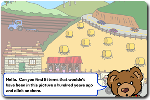 What's Changed?
Find the items that are newer than 100 years old