Fun Links 7s - 11s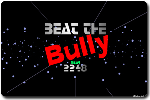 Beat the Bully
Answer the questions and blast those bullies to stardust!!!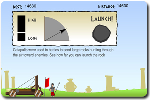 Ancient Greece Catapult
Fire the catapult!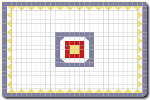 Roman Mosaic
Make a mosaic with different colours and patterns
Snakes and Hazards
Answer road safety questions to move up ladders and save yourself from the snakes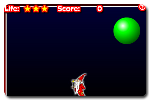 Wizard Balls
Use magic to destroy all the balls.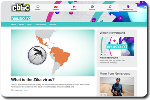 Newsround
Learn what's going on.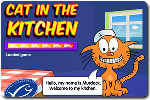 Cat in the Kitchen
Help Murdock the cat cook up some tasty food.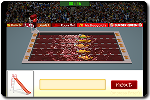 Grilled Cheese Please
Type the names of the items to win the race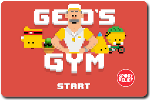 Geo's Gym
Fun Ron is on the running treadmill and needs YOUR help to collect as many sponsorship coins as possible