The Stars Come Out for Christmas at Hayeswood!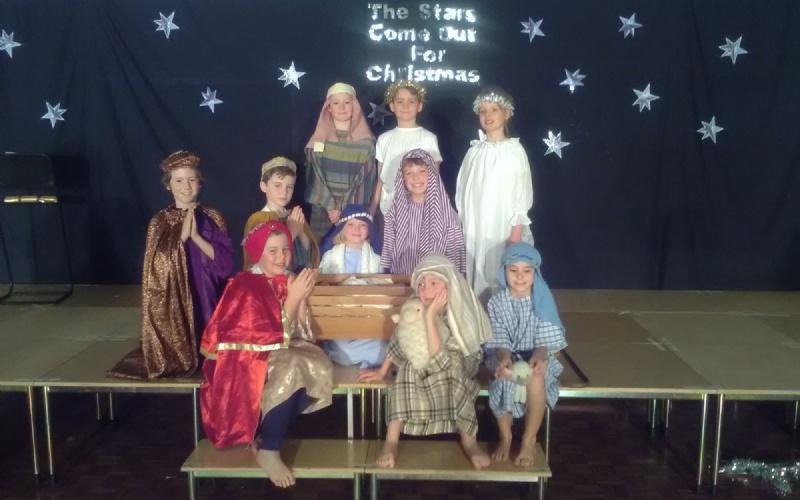 Pupils at Hayeswood First School greatly enjoyed performing 'The Stars Come Out For Christmas' on 10th, 11th and 12th December.
This provided a new twist on the nativity story and included an awards ceremony, singing Christmas trees, a snowball fight and, of course, Mary, Joseph and the baby Jesus! The audiences enjoyed some real treats, including a very memorable 'Twelve Days of Christmas'! Well done to everyone.