Year 3 at Stonehenge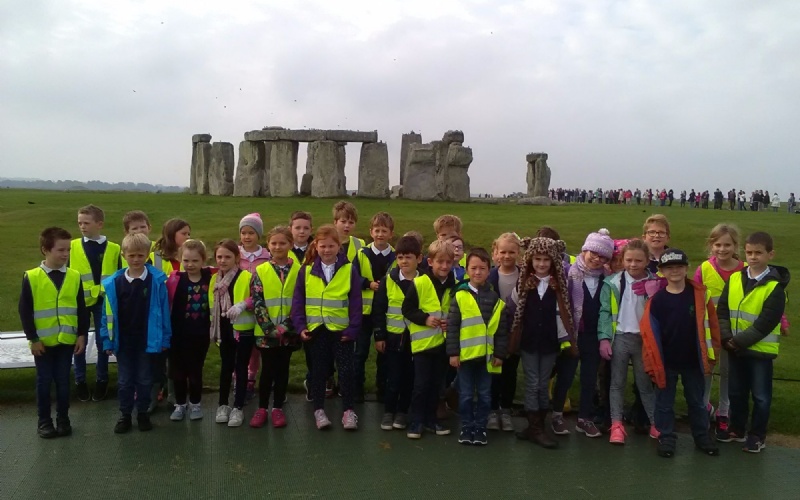 Year 3 had a fantastic time at Stonehenge this week.
Year 3 have been discovering all about Stonehenge on this week's trip. Luckily the weather was kind to us.
The children looked around the monument and also had a go at using Lego Education story Starter kits to create their own Myths and Legends.
Click here for more pictures